September 2022 Quarterly Newsletter
Telecom investors, education activists
Unlocking equity and generating value for EBS license holders
Organizations across the United States are selling their licenses on a free and fair market. As of September 21, 2022 according to the FCC:
EBS licenses sold since Rule Change 19-62 in 2020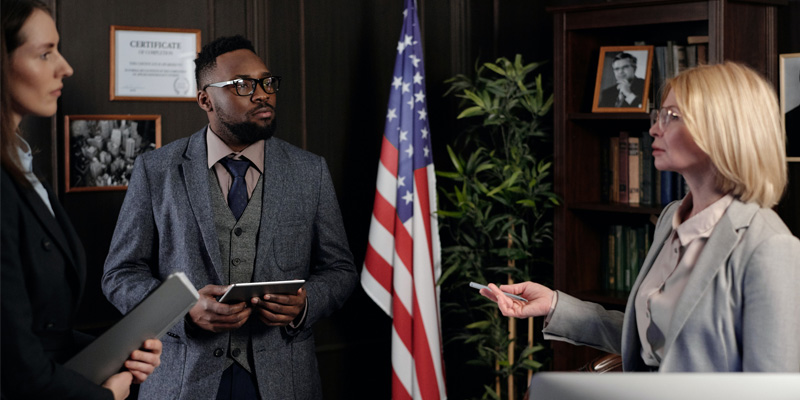 "New Federal Communications Commission ("FCC") rule changes to the Educational Broadband Service (EBS) spectrum band allow EBS licensees greater flexibility to lease, assign and transfer their licenses. Most notably, the new rules eliminate the EBS educational eligibility restriction and allow EBS licensees to freely sell their EBS licenses to non-educational entities."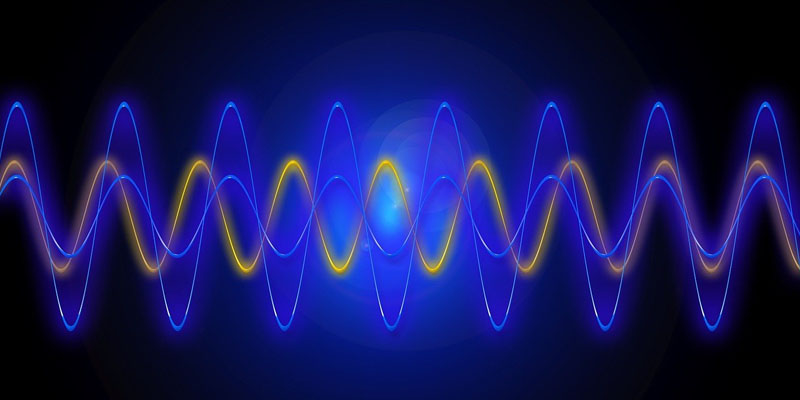 How do the auction 108 results affect 2.5GHz spectrum pricing?
Read our latest Customer Testimonial discussing the reason for selling their EBS license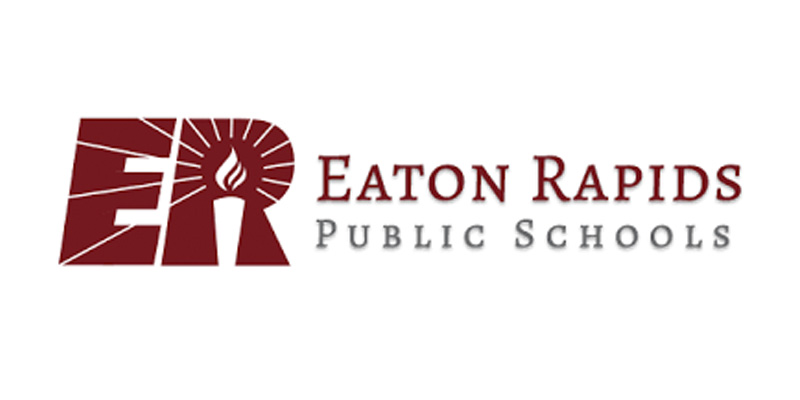 "Eaton Rapids Public Schools was pleased with the communication as well as the timely movement of documents. WCO Spectrum and the schools' attorneys had a professional relationship that led to a smooth sale."
Dr. W.L. DeFrance
Superintendent, Eaton Rapids Public Schools
Check out WCO Spectrum's new website!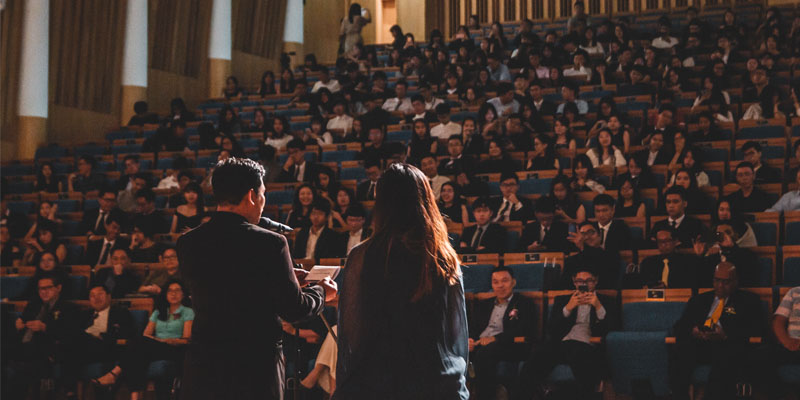 WCO Spectrum strives to provide our clients with the most up to date information regarding the EBS license market, FCC rule changes, links to apply for Grants, and so much more. With that in mind, we launched our new website in September with helpful tabs, such as: 
Search your EBS license – This new tab allows you to be directed straight to the ULS (Universal Licensing System) where you can find everything there is to know about your EBS license. The ULS is the FCC's online search portal for wireless licensing research.
FCC Rule Change 19-62 – A copy of FCC Rule Change 19-62 will now be easily accessible to you so that you can understand how this rule affected License Holders.
Telecom Bond Yield – Review the latest Telecom Bond Yield information to understand potential reinvestment strategies.
Grants – Search for grants pertinent to your specific Industry.