We believe in getting fair value for your EBS license.
You should too.
Two-time Los Angeles Mayor Antonio Villaraigosa is WCO Spectrum's new chairman of the board.
Mayor Villaraigosa is a respected voice in American political and education circles with a keen understanding of the needs of underserved American schools and communities.
EBS Spectrum Licenses Sold
WCO Spectrum is a private investment firm investing in Educational Broadband Service ("EBS") spectrum licenses in the United States whose mission is to create maximum value for all EBS license holders.
To deliver Transparency, Fairness, and Value to EBS license holders and to level the playing field for EBS license holders by providing them an independent, third-party buyer for their spectrum.
WCO Spectrum was established in 2020 with a mission to become the leading private investor in EBS licenses in the United States, and today continues to help license holders generate significant liquidity by selling their licenses.  Over a thousand educational institutions are now free to transform their EBS asset into valuable programs, liberated from the US telecom industry, which has largely consolidated into an oligopoly dominated by three large players.
Our mission is to level the playing field for EBS license holders and empowering them to make the decisions which are right for their educational organizations and the students and communities they serve.
These educational institutions are, at long last, able to benefit a nearly sixty-year-old grant program established by the President John F. Kennedy administration – no longer victims of telecom consolidation, but masters of their own destiny.
WCO Spectrum invests in schools, colleges and non-profits through the purchase of EBS spectrum. As an investor in wireless spectrum, we bring competition to the market for EBS spectrum licenses. Our presence in the EBS market unlocks immense additional value through a more open process that leads to a more competitive market for all EBS license holders.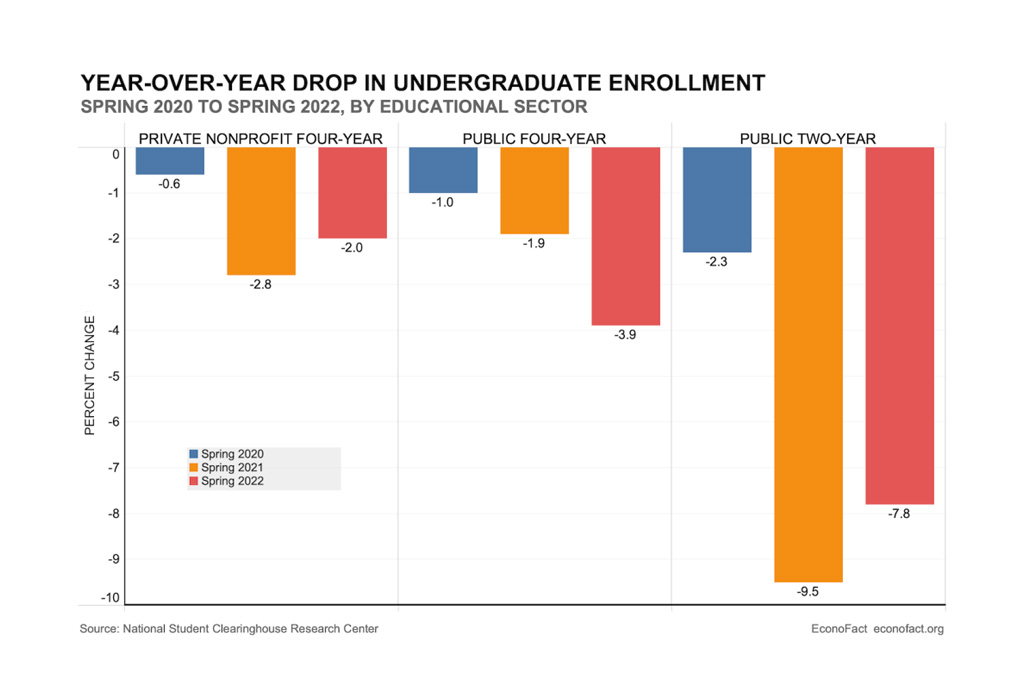 Explore the January 2023 Quarterly Newsletter to Learn More About WCO Spectrum's Impact
Colleges, universities, radio and television broadcasters and non-profit organizations who own EBS spectrum are facing budget pressures; when they transform an inactive asset into cash, they can fund programs and improve the lives of the people they serve.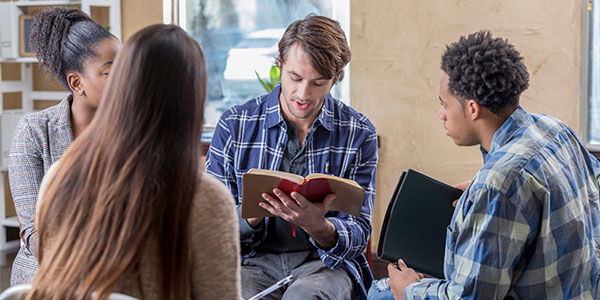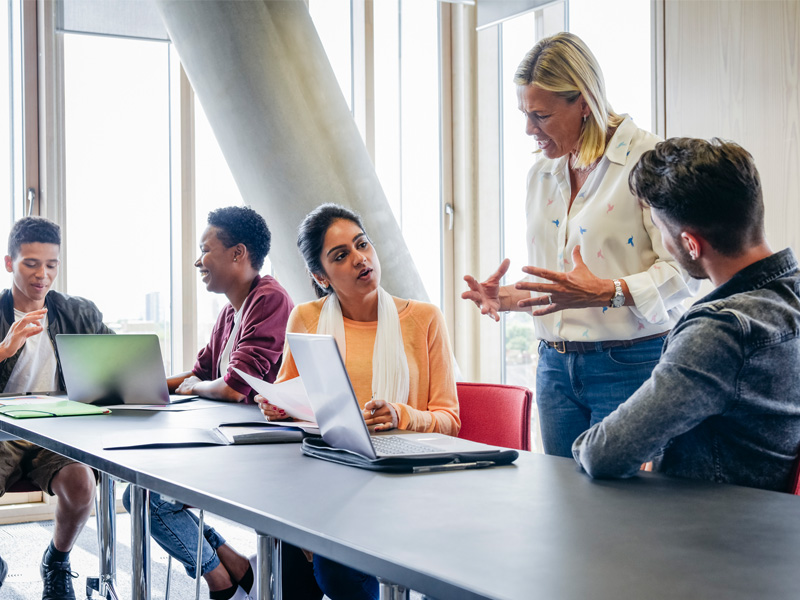 Our ongoing commitment to education
We believe a quality education is the foundation for a stronger society. This drives us to support the transformation of EBS spectrum, as permitted by the FCC, into new financial resources for EBS holders that can be used by the organization to advance their education and philanthropic experience.