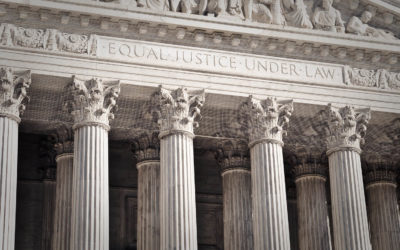 Reposting our earlier Q&A interview with telecoms attorney Steve Coran:
"Now is a really good time to be holding an EBS license because there is a great deal of secondary market activity. It is a great opportunity for you as a licensee to assess what it is that you have, to understand its value and to decide what you want to do. You have a license that is now a major financial asset that may be more valuable to someone else than it is to you."
read more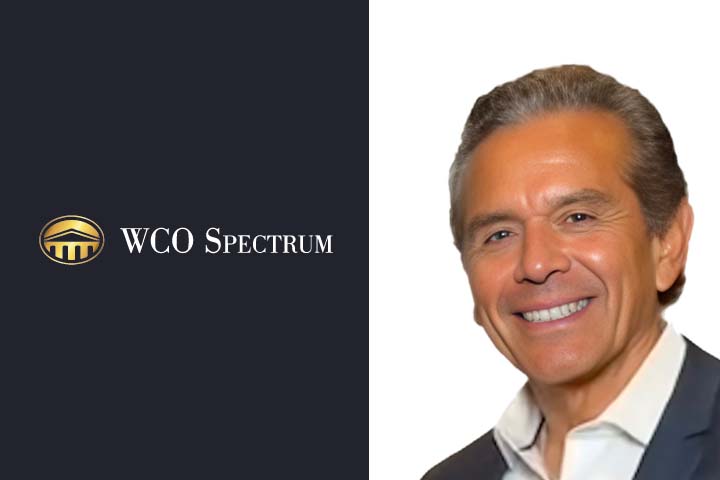 Mayor Villaraigosa is today a respected voice in American political and education circles with a keen understanding of the technology and funding needs of underserved American communities.
read more
We will respond within 24 hours
9355 Wilshire Blvd., Suite 200
Beverly Hills, CA 90210