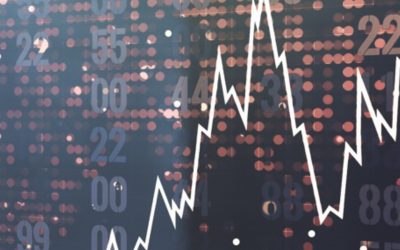 Mid-band's balance between coverage and capacity plus its adjacency to existing spectrum for older mobile technologies makes it the most attractive for near-term needs.
read more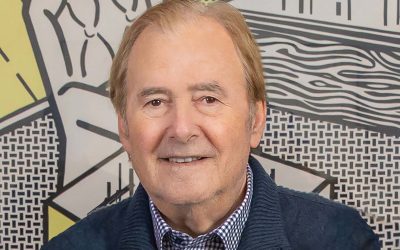 Winnick built and owned the first privately-operated undersea cable in the world and then went on to build and expand a 130,000-mile IP-based fiber optic global network.
read more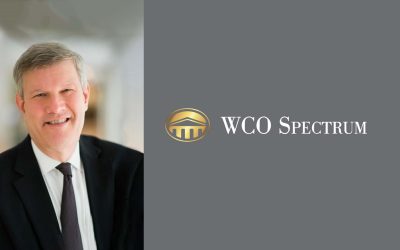 From 1997 through 2001, Mr. Furchtgott-Roth served as a commissioner of the Federal Communications Commission.
read more
Learn about what will be discussed at the upcoming NEBSA Conference, plan how to leverage your lease revenues to offset declining enrollment, and other strategies.
read more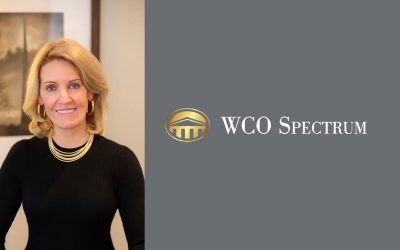 Susan Wegleitner is the newly appointed Chief Financial Officer of WCO Spectrum. WCO Spectrum is a portfolio company of Winnick & Company where Ms. Wegleitner will also serve as a Managing Director.
read more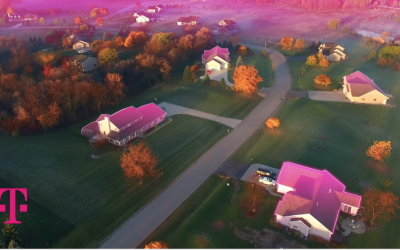 The reality is that spectrum is a tool. It's a tool that can be used to provide wireless services or to create value as an investment.
read more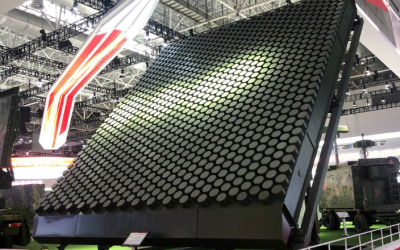 China's SLC-18 high-power, low-frequency P-band (216-450 MHz) satellite-hunting radar is reported to detect and track low-orbiting satellites and functions around the clock in all weather conditions. Observers dubbed it the "Anti-Starlink" system.
read more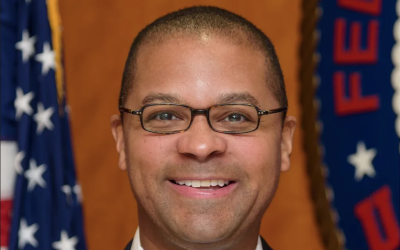 The Infrastructure, Investment and Jobs Act allocated $65 billion to broadband, the largest single investment to date.
read more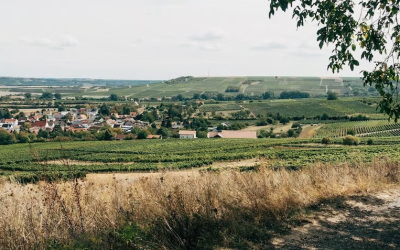 Of the 51 applications granted, 15 applicants obtained small business bidding credits and 23 obtained rural service provider bidding credits.
read more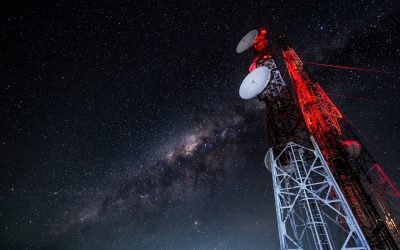 Organizations across the United States are selling their licenses on a free and fair market. Read our October 2022 Quarterly Newsletter to learn more, find interesting resources, see our customers' testimonials, and more.
read more
We will respond within 24 hours
9355 Wilshire Blvd., Suite 200
Beverly Hills, CA 90210