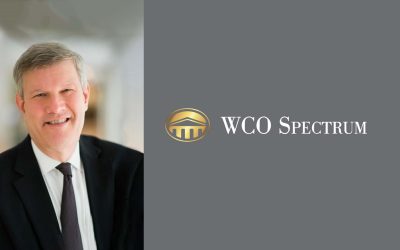 From 1997 through 2001, Mr. Furchtgott-Roth served as a commissioner of the Federal Communications Commission.
read more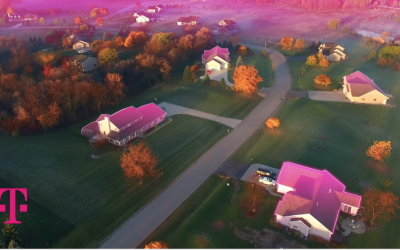 The reality is that spectrum is a tool. It's a tool that can be used to provide wireless services or to create value as an investment.
read more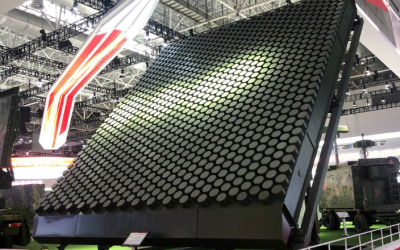 China's SLC-18 high-power, low-frequency P-band (216-450 MHz) satellite-hunting radar is reported to detect and track low-orbiting satellites and functions around the clock in all weather conditions. Observers dubbed it the "Anti-Starlink" system.
read more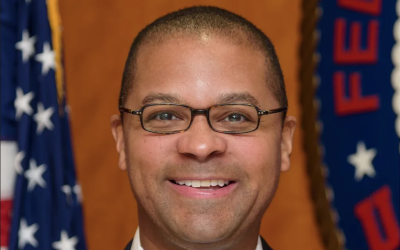 The Infrastructure, Investment and Jobs Act allocated $65 billion to broadband, the largest single investment to date.
read more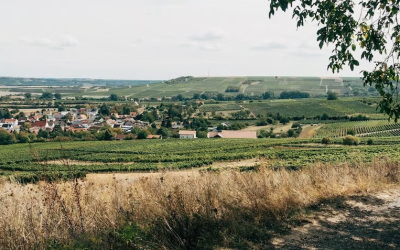 Of the 51 applications granted, 15 applicants obtained small business bidding credits and 23 obtained rural service provider bidding credits.
read more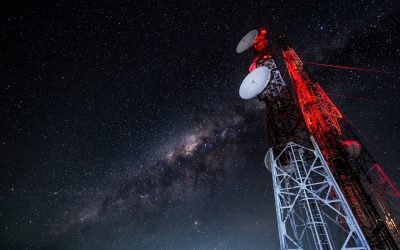 Organizations across the United States are selling their licenses on a free and fair market. Read our October 2022 Quarterly Newsletter to learn more, find interesting resources, see our customers' testimonials, and more.
read more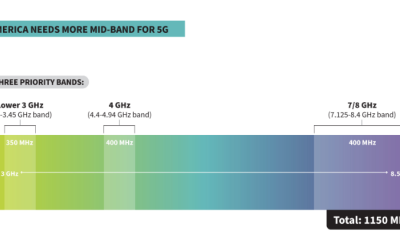 The US wireless industry currently has access to 5% of lower mid-band spectrum, while unlicensed spectrum users have access to 7x and government users have access to 12x that amount.
read more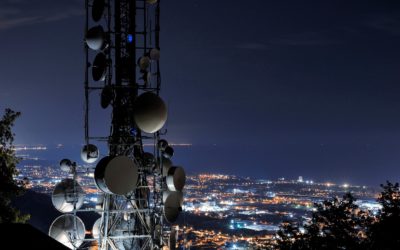 Call today at (800) 399-2384 to learn how WCO Spectrum can help you maximize and monetize the value of your Spectrum License with a lump sum cash payment.
read more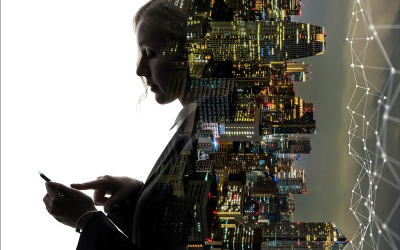 In this episode, Light Reading's Mike Dano discusses growth predictions for the wireless industry in 2022 and why Verizon's forecast might be a little bleaker than those of AT&T and T-Mobile.
read more
It turns out T-Mobile leases, but does not own, much of its 2.5 GHz spectrum. And at least one private investment firm is reaching out to the owners of the spectrum and making offers to buy it.
read more
We will respond within 24 hours
9355 Wilshire Blvd., Suite 200
Beverly Hills, CA 90210