It turns out T-Mobile leases, but does not own, much of its 2.5 GHz spectrum. And at least one private investment firm is reaching out to the owners of the spectrum and making offers to buy it.
read more
A virtual fireside chat with the two of the most well-informed and influential people in the business of transacting Educational Broadband Service (EBS) spectrum. SPEAKERS: Andreas Bitzarakis, Stephen E. Coran, and Carl Katerndahl.
read more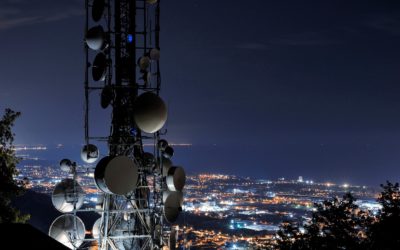 Proposed legislation may cause increase in spectrum supply. In March 2021, Senator Mike Lee (R-Utah) introduced the Government Spectrum Valuation Act. The legislation requires the National Telecommunications and Information Administration to audit the holdings and value of all spectrum assigned to federal agencies, including the Department of Defense. To the extent that this legislation is passed, it will likely result in a significant increase in the supply of available spectrum which may in turn put downward pressure on values for existing spectrum licenses.
read more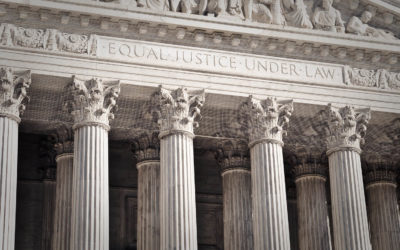 Q&A interview with telecoms attorney Steve Coran:
"Now is a really good time to be holding an EBS license because there is a great deal of secondary market activity. It is a great opportunity for you as a licensee to assess what it is that you have, to understand its value and to decide what you want to do. You have a license that is now a major financial asset that may be more valuable to someone else than it is to you."
read more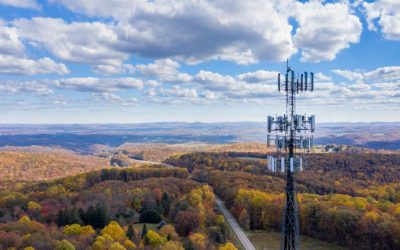 Educational Broadband Service (EBS) started almost 60 years ago. In 1963 the FCC created 20 microwave TV channels known as the Instructional Television Fixed Service, using the 2.5 GHz band of the wireless radio spectrum. The ITFS name was subsequently changed to Educational Broadband Service. EBS was designed to serve as a means for educational institutions to deliver educational TV to multiple sites within school districts and college campuses.
read more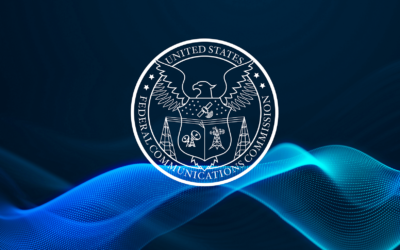 Selling EBS: Commonly Asked Questions
1: What is the impact of the Federal rule change?
FCC Rule 19-62 came into effect in April 2020, and eliminated restrictions on selling EBS licenses by educational institutions to commercial entities.
read more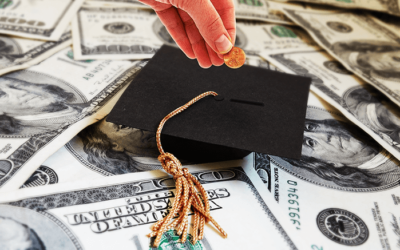 Since the FCC rule change (FCC 19-62) was implemented on April 20th, 2020, there has been a high level of EBS license transactions. In the past 12 months, 72 EBS license assignments have been – in FCC jargon – "consummated" – meaning the sale & transfer of the license has been completed. It's worth noting most of the sales concerned licenses with existing leases in place. Here's a sampling of the 72 EBS license sales by public & private educational institutions over the past year.
read more
Until 2020 there was no open marketplace for EBS licenses. The FCC previously gave EBS licenses to educational institutions, at no cost. They allowed the institutions to lease their spectrum to wireless operators. But schools weren't allowed to sell the license itself. It was like the owner of a house could only rent her property to paying tenants — but couldn't sell the house outright.
read more
We will respond within 24 hours
9355 Wilshire Blvd., Suite 200
Beverly Hills, CA 90210