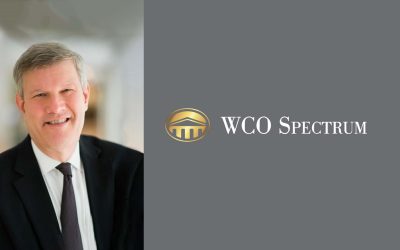 From 1997 through 2001, Mr. Furchtgott-Roth served as a commissioner of the Federal Communications Commission.
read more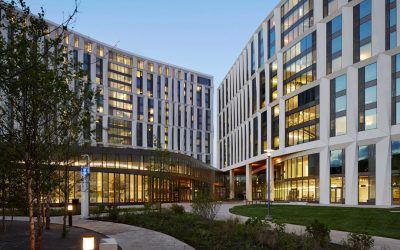 Call Today at (800) 399-2384 to learn how WCO Spectrum can help you maximize and monetize the value of your Spectrum License with a lump sum cash payment.
read more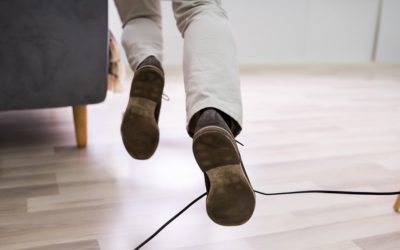 At WCO we are sensitive to the needs and challenges of non-profits when conducting your business and the importance of your fiduciary and receiving the best and fair value from vendors.
read more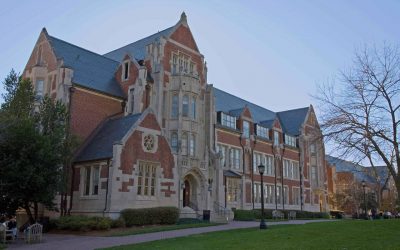 The best decision Bob Harris, president of Christian College of Georgia, ever made for his school was to apply for an obscure Federal Communications Commission license.
read more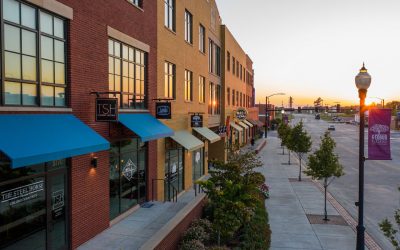 WCO, an investment firm headed by telecom veteran Gary Winnick, has finally scored a victory against T-Mobile. And the development could have significant long-term implications for the operator's midband 5G network.
read more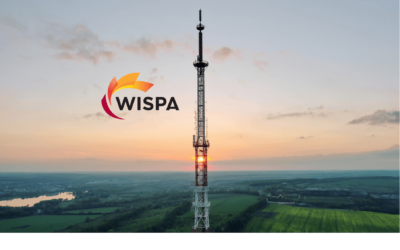 The next major FCC auction for mid-band spectrum, in the 3.45 to 3.55 GHz band is scheduled to begin October 5, 2021. According to the FCC's Acting Chairwoman Jessica Rosenworcel, auction 110 is a key step on the path toward delivering a 5G future as well as brings us closer to 5G service that is fast, secure, resilient, and most importantly, available across the country. The FCC has had 3 auctions since 2020 but, this auction is important because mid-band spectrum has been viewed as the band for 5G services that offer more capacity at higher speeds than lower bands of spectrum, while having better propagation for distance and coverage than high-band millimeter wave.
read more
A virtual fireside chat with the two of the most well-informed and influential people in the business of transacting Educational Broadband Service (EBS) spectrum. SPEAKERS: Andreas Bitzarakis, Stephen E. Coran, and Carl Katerndahl.
read more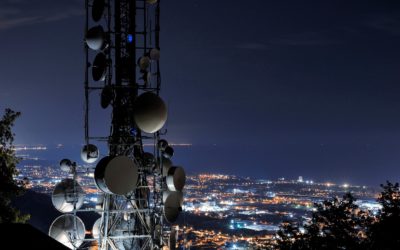 Proposed legislation may cause increase in spectrum supply. In March 2021, Senator Mike Lee (R-Utah) introduced the Government Spectrum Valuation Act. The legislation requires the National Telecommunications and Information Administration to audit the holdings and value of all spectrum assigned to federal agencies, including the Department of Defense. To the extent that this legislation is passed, it will likely result in a significant increase in the supply of available spectrum which may in turn put downward pressure on values for existing spectrum licenses.
read more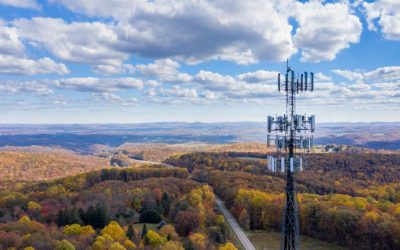 Educational Broadband Service (EBS) started almost 60 years ago. In 1963 the FCC created 20 microwave TV channels known as the Instructional Television Fixed Service, using the 2.5 GHz band of the wireless radio spectrum. The ITFS name was subsequently changed to Educational Broadband Service. EBS was designed to serve as a means for educational institutions to deliver educational TV to multiple sites within school districts and college campuses.
read more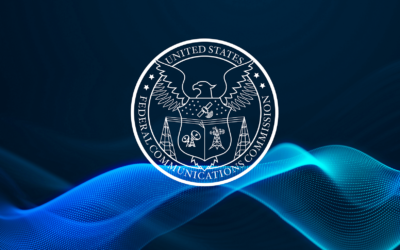 Selling EBS: Commonly Asked Questions
1: What is the impact of the Federal rule change?
FCC Rule 19-62 came into effect in April 2020, and eliminated restrictions on selling EBS licenses by educational institutions to commercial entities.
read more
We will respond within 24 hours
9355 Wilshire Blvd., Suite 200
Beverly Hills, CA 90210